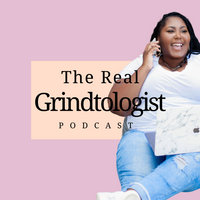 About Jahquel J.
Who is Jahquel J? Author, Publisher, entrepreneur , sister & wife, depending on who you ask. I'll introduce you to the Author and entrepreneur side. I'm a best selling author who has written more than fifty best selling novels. Some of my best sellers are, Homies, Lovers And Friends and A Staten Island Love Letter. I'm also a entrepreneur who owns a kickass girl boss blog, and I own a clothing line with my husband. All in all, I'm a business, WOman
Confessions Of A Hustla's Daughter.
The spin-off to the best selling series drops this month. If you've followed the series, then you know Roddy's daughter + son are sure to keep you entertained. Official synopsis will be released soon.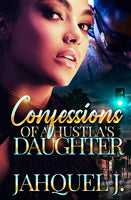 My Podcast Interview With The Sistah Girls Podcast!
So I've always admired this book club, and loved how they support African American authors. It was amazing and great to see in this industry. When I got invited to their event 'Behind the pen' I was over the moon excited. Unfortunately Covid-19 threw a monkey wrench in our plans. Still, the founder of 'The Sistah Girls Book Club' asked to be on her podcast. Without hesitation I agreed. Check my interview out. 
Listen here!