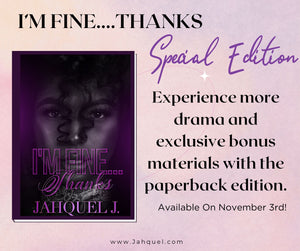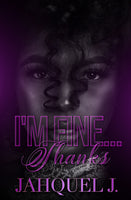 New Release: I'm Fine....Thanks
I wasn't supposed to take on any new clients.All my current couples were already a handful.A marriage therapist with a failing marriage.If only they knew.That is until Kami Lynn walked into my office without her husband.I only treated couples.I was supposed to help save her marriage, instead I was the main reason for its destruction.I did everything the way I was supposed to.I graduated college.Went straight into my career.Got married and had a few crotch goblins and even accepted an outside baby for that man.Then why am I sitting on my couch with a bottle of wine, bills scattered all over the coffee table and divorce papers that I have been prolonging on giving my husband?So, no... I don't need any help. I'm fine... thanks.
Read Here!
Audio Book Releases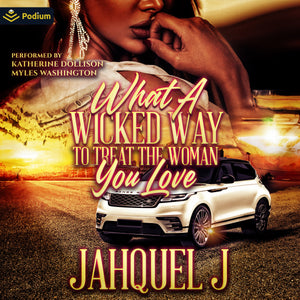 What A Wicked Way To Treat The Woman You Love
PRE-ORDER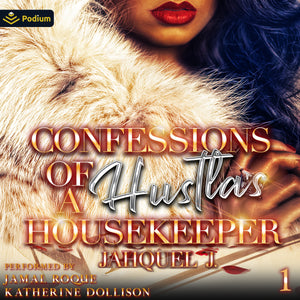 Confessions Of A Hustla's Housekeeper
Listen Here...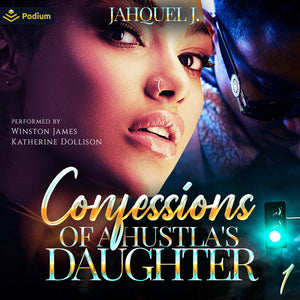 Confessions Of A Hustla's Daughter
LISTEN HERE...
Coming Soon From Jahquel J.
Iesha Chic is
a plus sized small fashion designer.

Her dream is to have her designs in the bigger stores and collab with her dream
designers.

When one of her designs goes viral, she is excited for all the new
opportunities knocking at the door.

The one knock she doesn't expect is for her design to be stolen by Fashion Don,
a fast fashion clothing company owned by the Wolfe brothers.

Fashion Don is a billion-dollar company that has gotten away with ripping other
designers off in the past by offering them a settlement and sweeping things
under the rug. 

When Iesha is invited to an industry fashion event, she's so excited to mix and
mingle with the people she has admired her entire career. The fashion event
Iesha dreams of turns into displeasure when she runs into Wes Wolfe,
one out of the two billionaires that owns Fashion Don.

What Wes doesn't expect from the beautiful curvaceous woman is that She's A
Wolfe in Chic Clothing.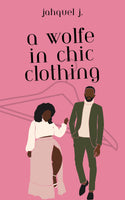 My Podcast Interview With The Sistah Girls Podcast!
So I've always admired this book club, and loved how they support African American authors. It was amazing and great to see in this industry. When I got invited to their event 'Behind the pen' I was over the moon excited. Unfortunately Covid-19 threw a monkey wrench in our plans. Still, the founder of 'The Sistah Girls Book Club' asked to be on her podcast. Without hesitation I agreed. Check my interview out. 
Listen here!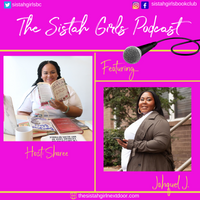 This section doesn't currently include any content. Add content to this section using the sidebar.